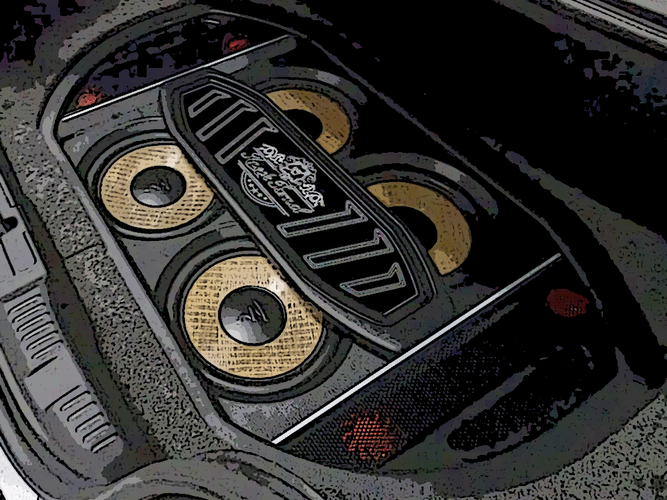 – Custom Stealth Stereo System – 2020 Ford Mustang GT500 Shelby Vehicle Year: 2020 ...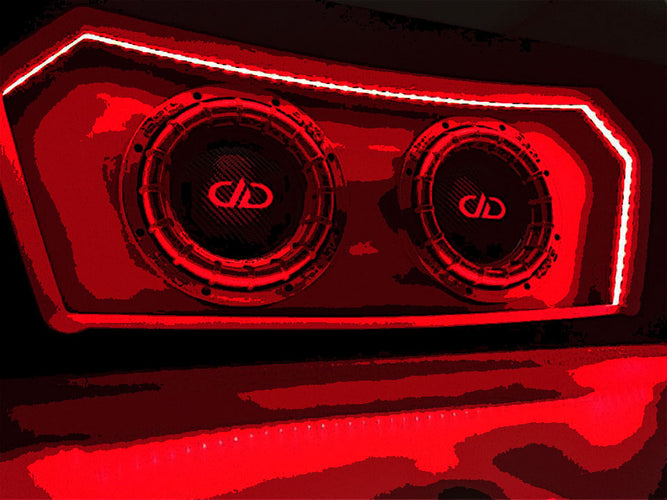 – Custom Built Subwoofer Enclosure – 2017 CADILLAC XT5 Vehicle Year: 2017 Vehicle ...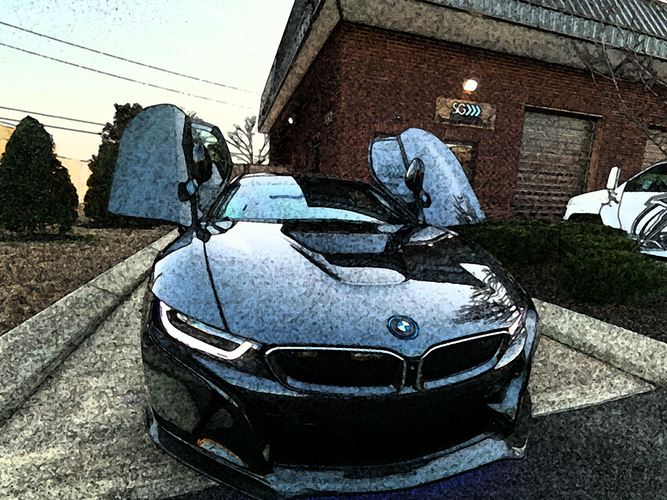 BMW finally released the BMW i8 into the United States market. It features butterfly doors, a heads-up display, rear-view cameras, and partially false engine noise. But just like all "supercars", the stereo system is everything but impressive. As we tell clients all the time, love the car and it's our job to make the stereo sound good. You can tell the stereo system was an afterthought and did not leave us much space to improve upon it. So our team had to get creative….